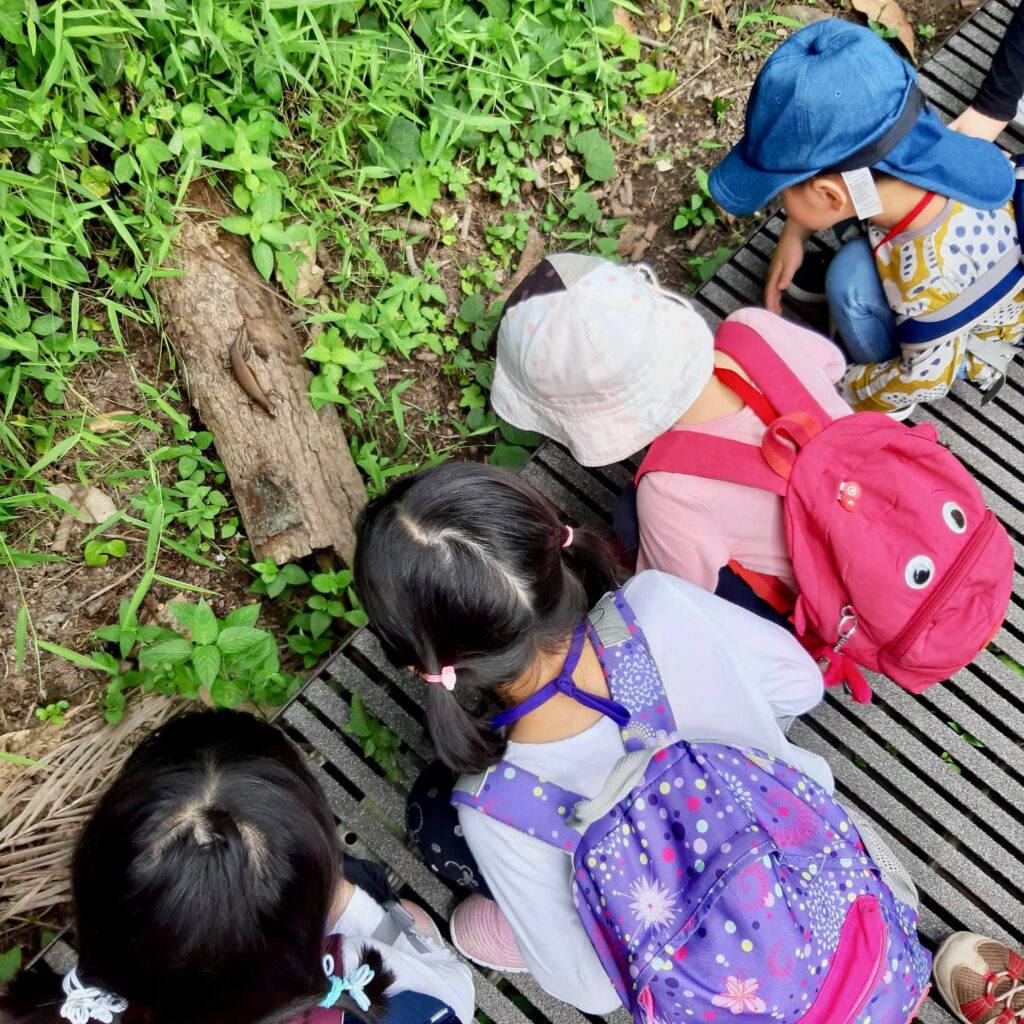 Learning Begins In Our Garden Of The Five Senses
Preschool for Multiple Intelligences brings out the best in your child with their holistic education that centres around a sensory garden where music, art, numeracy, science and friendship are nurtured.
Logical-Mathematical Intelligence​
Visual-Spatial Intelligence​
Intrapersonal Intelligence​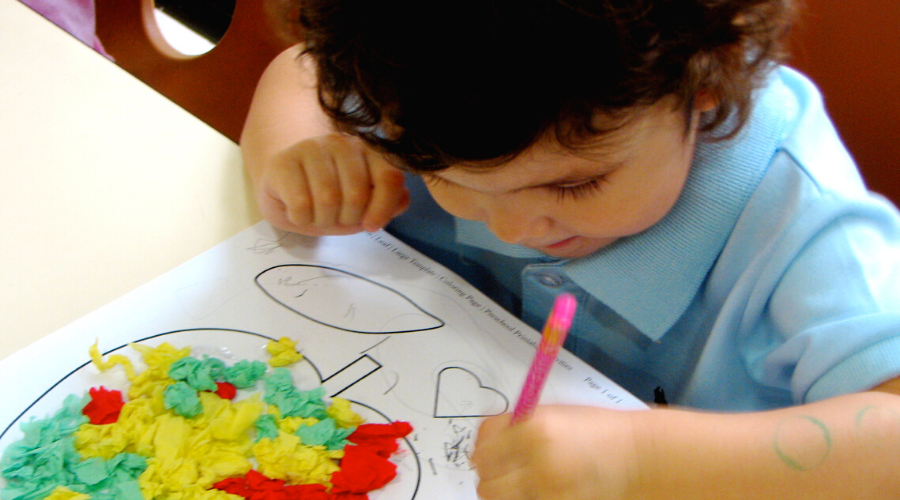 Interpersonal Intelligence​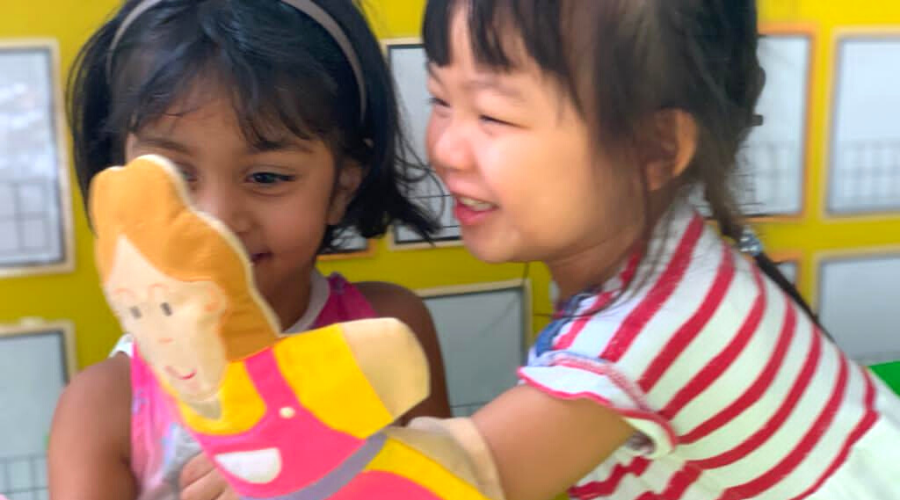 Bodily-Kinaesthetic Intelligence​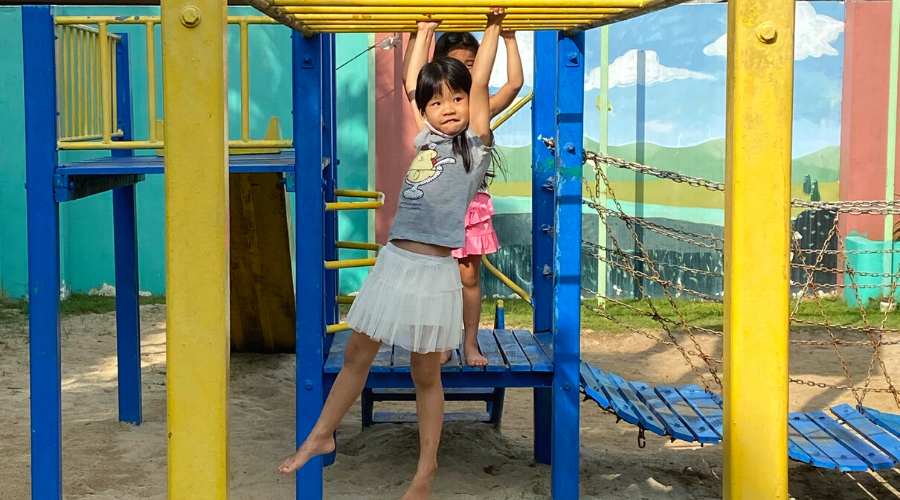 Naturalistic Intelligence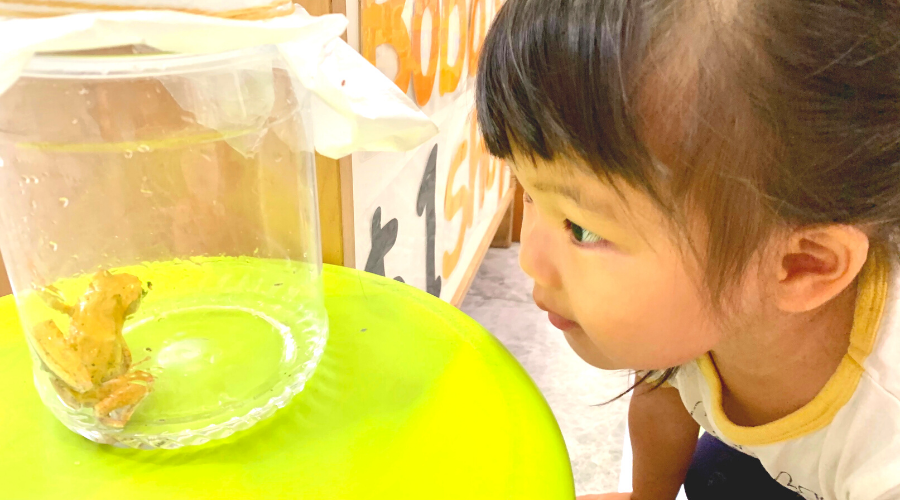 The Nurturing Begins Early...
Playgroup
18 Mths - 2 Years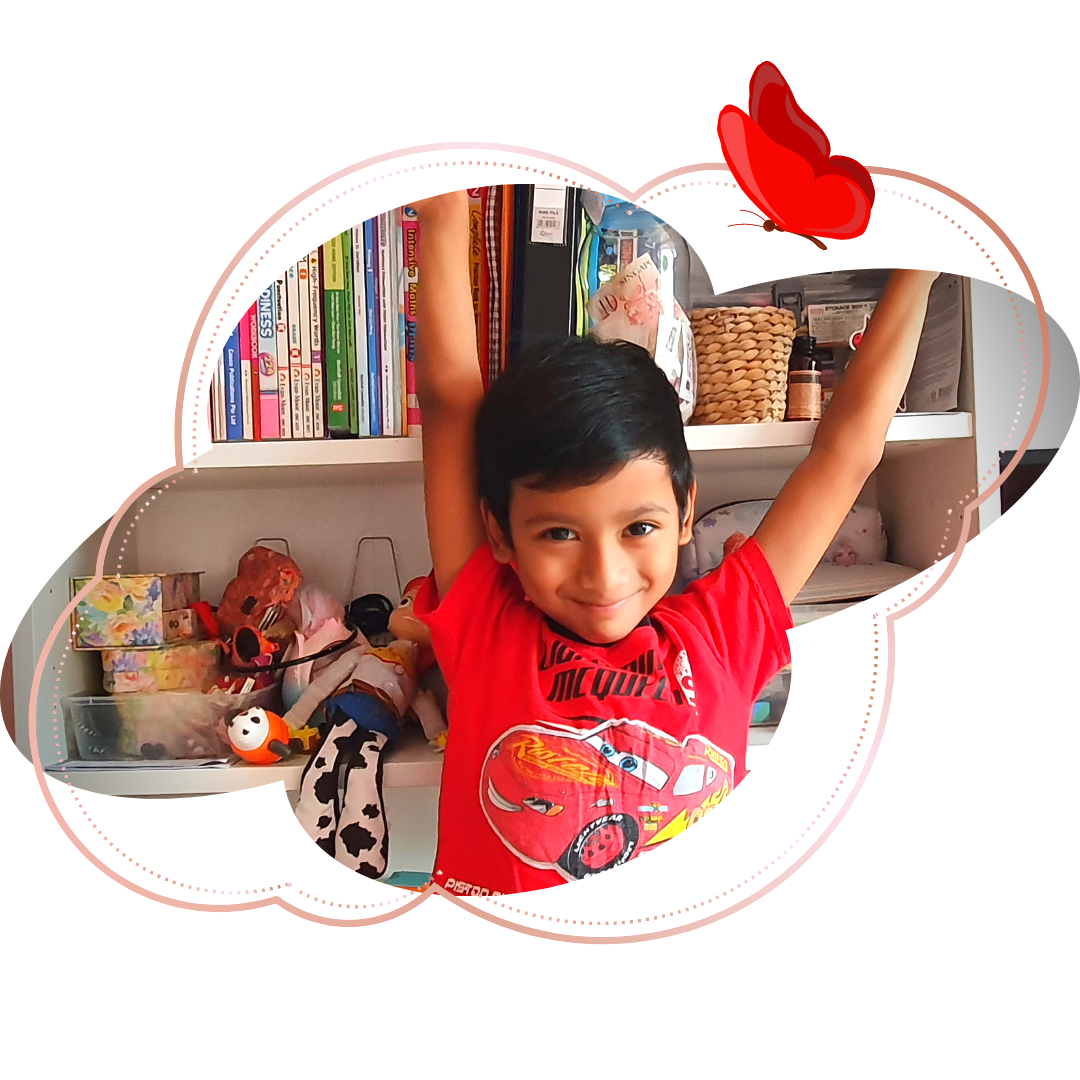 Playgroup
18 Mth - 3 Years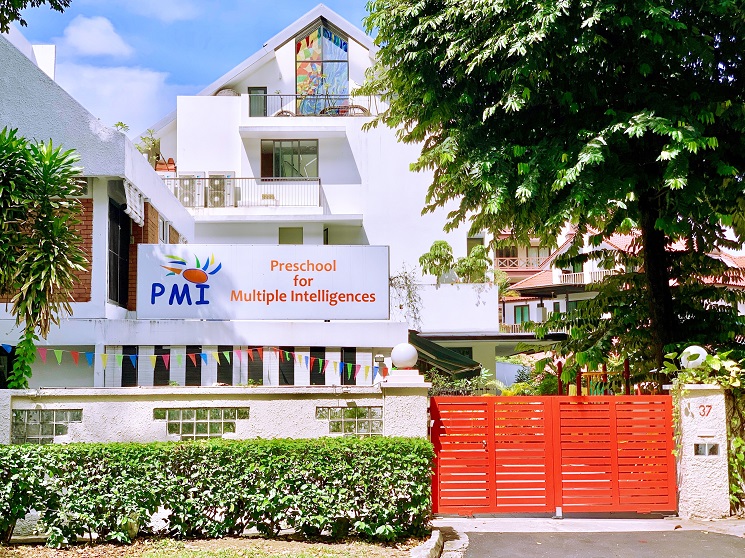 PMI Newton
$1800 - $2000 Per month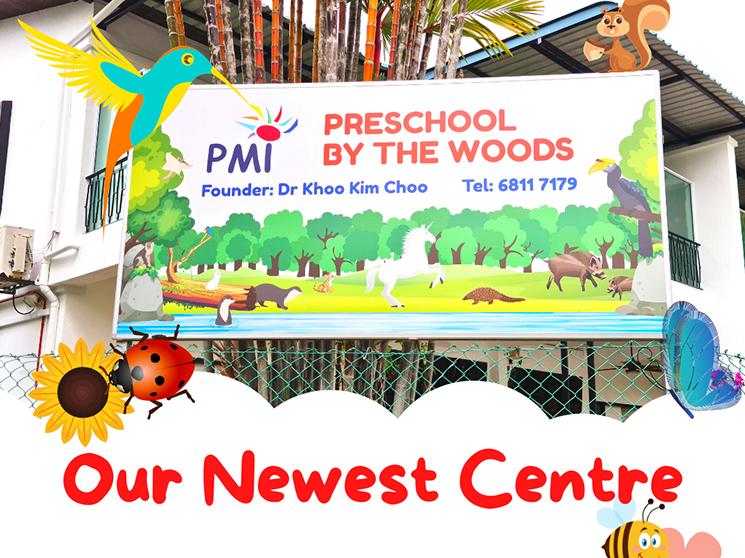 PMI By The Woods
$1800 - $2000 Per month
PMI East
$1800 - $2000 Per month
Our Partner Programmes
We add more fun and zest into your kid's education by partnering with other experts too
Andrew Tay, or Uncle Andrew to the children, is a Master Nature Educator who is passionate about plants and animals ever since he was a kid. He has been working as a naturalist educator since 1993.

Andrew works with the Cicada Tree Ecoplace. PMI is very fortunate to have Andrew working with our N2 to K2 children in PMI for more than 10 years. His blend of classroom study with the field trip helps children to grow in understanding and curiosity about the natural world.
Ms Has is the Founder of Positive Focus Pte Ltd.
Her wealth of expertise, spanning 24 years, includes being a Kindermusik® Int'l Educator, Speech Devt and Creative Drama Trainer, Yoga Kids Int'l Trainer, a practitioner in Applied Positive Psychology, NLP, Yoga Therapy, and an accredited consultant and trainer for the Goulding Process SleepTalk® for children.
She offers a blend of exuberant music and drama classes which are much loved by PMI children.
Dipa Ein Siak is a Professional Artist & a gifted intuitive Art Education Specialist. She is accredited by the Department of Education UK and Singapore as an Art and Design specialist. .
She spends once a week with young children immersed in a variety of joyful & interesting multi-intelligence art explorations for the last 14 years. Incorporating with art, a little mosaic of languages, fine & gross motor skills, sound, drama, dance, story-telling, Math, Science, English, cosmology, health, imagination, intuition as well as character development in the mini creative art workshops.